My vision is to empower people in chaotic or transition times to find back to their own greatness and create a life they love.
Karin Schoenfelder is a graduate in business administration (MScBA), a certified integrative coach in Germany, a Certified Professional Co-Active Coach (CPCC), a trained somatic and trauma-sensitive coach and an ICF (International Coach Federation)-credentialed coach (ACC).
She focuses on individual coaching and trainings in German and English.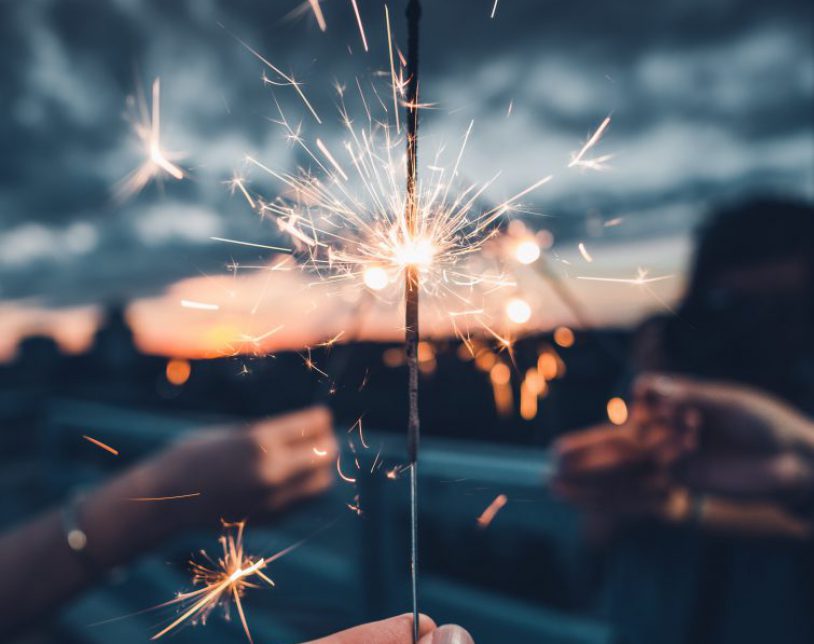 After studying economics, she gained further professional experience in HR-Management and worked then at the Center for European Economic Research in the field of knowledge transfer and training.
After 11 years living abroad in different countries (Belgium, Hong Kong, Singapore and Brazil) she moved back to Germany, where she lives with her husband and three children in Frankfurt am Main since summer 2019.
Who is Karin?
I am a family person, a caring friend, a enthusiastic nature lover, a heartfelt yogini, a calm presence, an ardent bookworm, a meditative runner, a curious art lover, an adventurous traveller, a dedicated cook, a lifelong learner.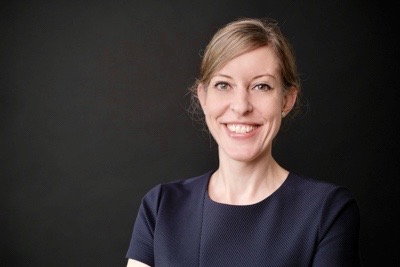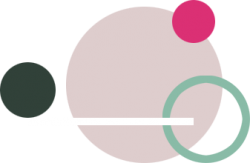 I am a wholehearted coach.