What is Coaching?
First of all: Coaching is not mentoring, counselling or therapy. Coaching is an an interactive relationship and a transformative process that provides awareness, action and accountability.
A coach helps you to find out what you really want in life and to take action to achieve your goals. Coaching offers tools to overcome your self-limiting beliefs, to discover your inner resources, your unique talents and strenghts, to shift your mindset, to deepen the learning about yourself and make things happen.
A coach is totally focused on you, listens to you without any judgement and is absolutely committed to what you want to achieve in life. A coach is there for you to celebrate with you your accomplishments and wins and also to help you learn most from your missteps and setbacks.
Coaching supports you in making conscious choices, be confident about your decisions and to drive action forward.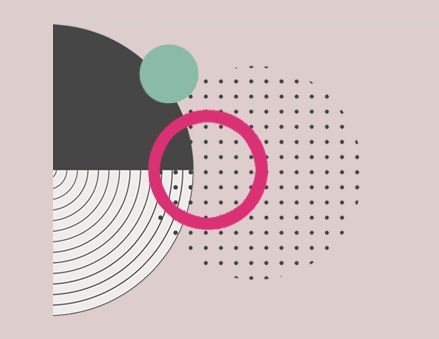 Family & Relationships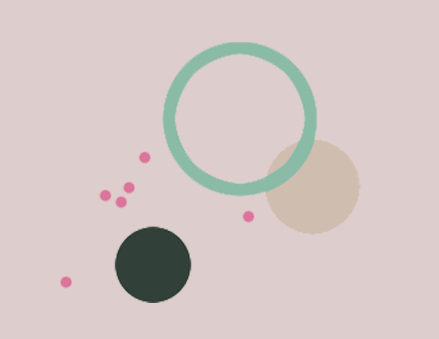 Work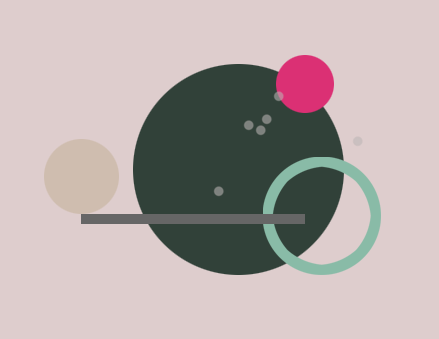 Transitions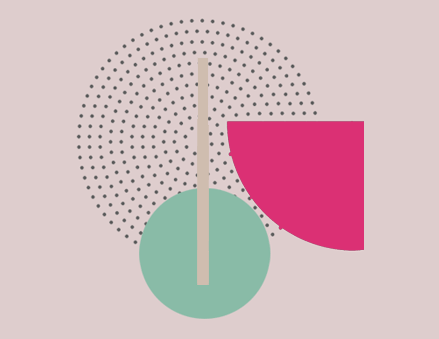 Inner Balance
Book a personalized 1-1 call with Karin to talk through your life goals and strategize how to overcome challenges.