What is it to live a full, rich life in alignment with your values, strengths and passion?
I am dedicated to help you to find your answers to these questions and thrive in your personal and professional life.
I am helping you to gain insight who you truly are.
With that you can discover and overcome your restricting beliefs and behaviours that were, so far, holding you back.
You will create a perspective that serves you best and enable yourself in designing a framework that allows you to effectively take actions with sustainable results.
You have the choice – the choice of creating the life you want to live!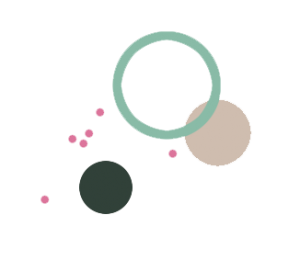 The experienced dissatisfaction in your point of departure will transform to the spark for a change and the glow in your life.
Let`s work together, if you want to feel inspired and vibrant again and want to grow into the person you long to be. 
Let your personal growth be the spark for the glow in your life.
My vision is to empower people in chaotic or transition times to find back to their own greatness and create a life they love.
Karin Schoenfelder is a graduate in business administration (MScBA), a certified integrative coach in Germany, a Certified Professional Co-Active Coach (CPCC) and an ICF (International Coach Federation)-credentialed coach (ACC).
She focuses on individual coaching and trainings in German and English.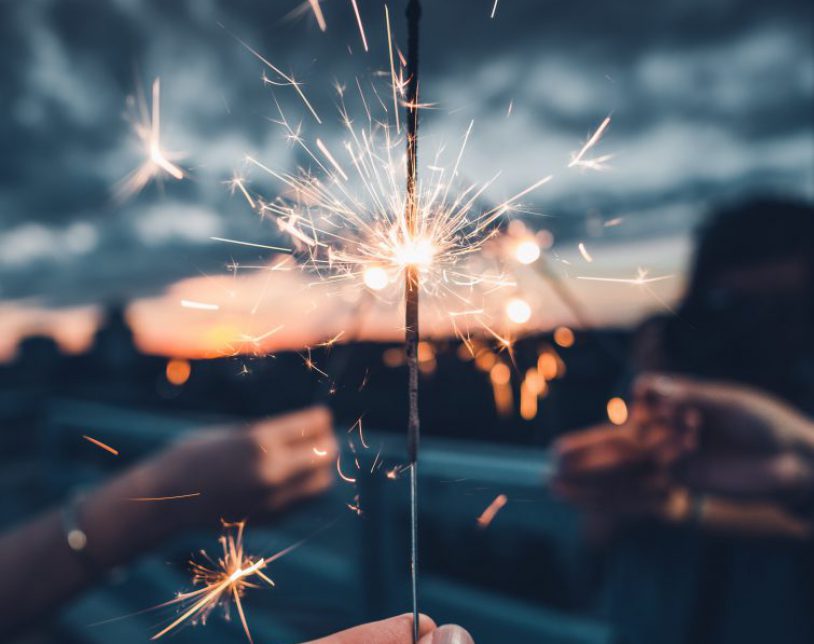 After studying economics, she gained further professional experience in HR-Management and worked then at the Center for European Economic Research in the field of knowledge transfer and training.
After 11 years living abroad in different countries (Belgium, Hong Kong, Singapore and Brazil) she moved back to Germany, where she lives with her husband and three children in Frankfurt am Main since summer 2019.
Who is Karin?
I am a family person, a caring friend, a enthusiastic nature lover, a heartfelt yogini, a calm presence, an ardent bookworm, a meditative runner, a curious art lover, an adventurous traveller, a dedicated cook, a lifelong learner.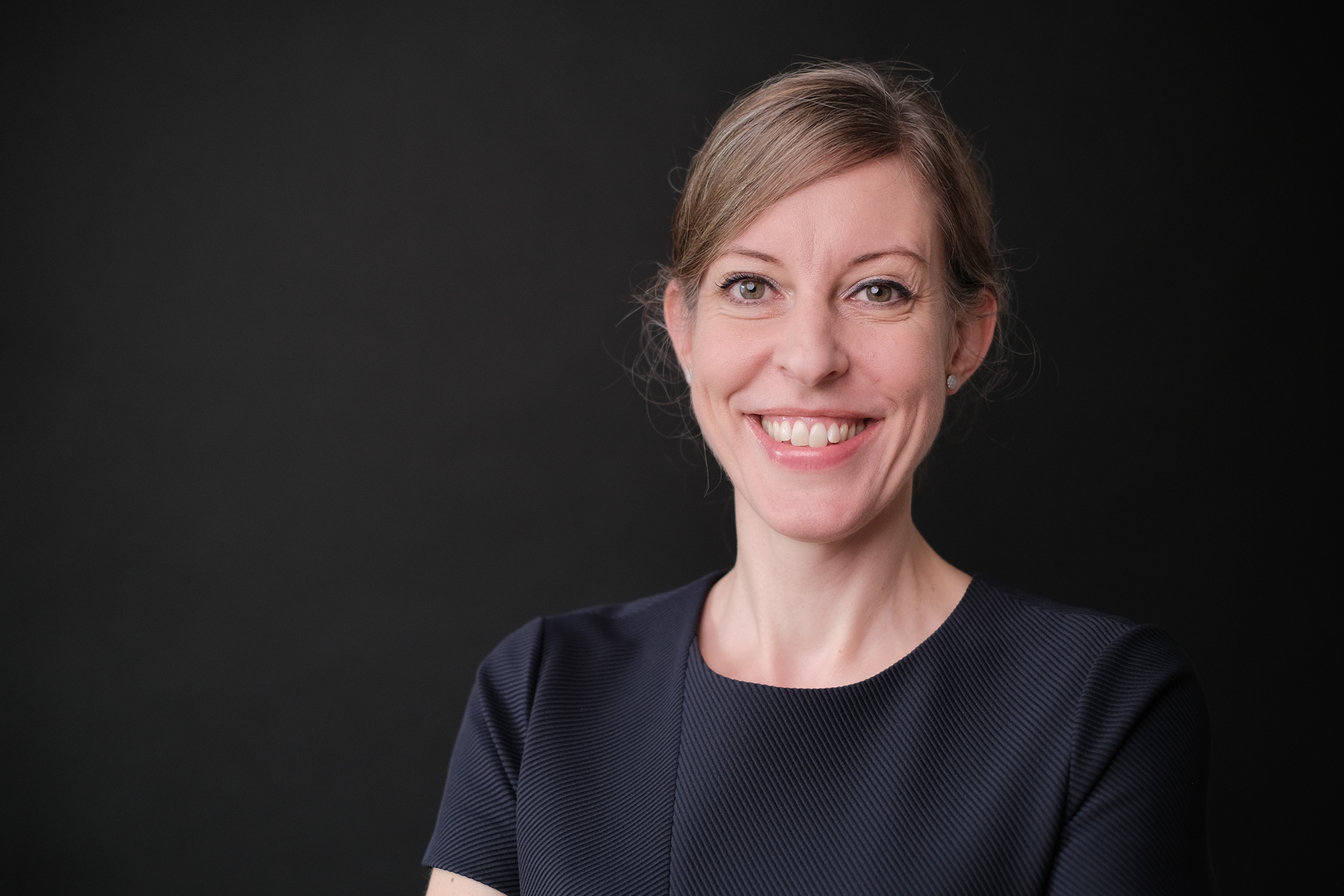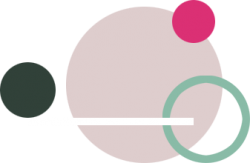 I am a wholehearted coach.
What is Coaching?
First of all: Coaching is not mentoring, counselling or therapy. Coaching is an an interactive relationship and a transformative process that provides awareness, action and accountability.
A coach helps you to find out what you really want in life and to take action to achieve your goals. Coaching offers tools to overcome your self-limiting beliefs, to discover your inner resources, your unique talents and strenghts, to shift your mindset, to deepen the learning about yourself and make things happen.
A coach is totally focused on you, listens to you without any judgement and is absolutely committed to what you want to achieve in life. A coach is there for you to celebrate with you your accomplishments and wins and also to help you learn most from your missteps and setbacks.
Coaching supports you in making conscious choices, be confident about your decisions and to drive action forward.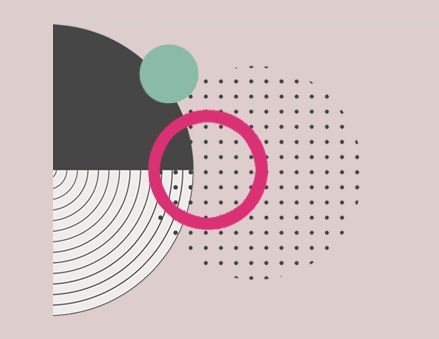 Family & Relationships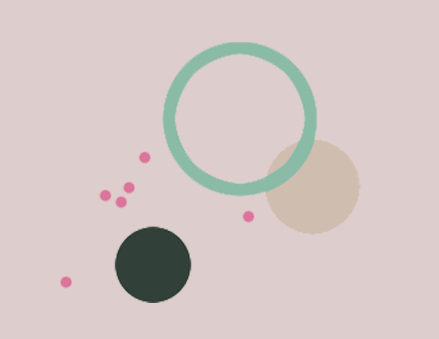 Work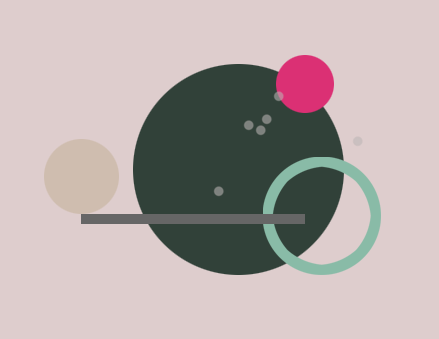 Transitions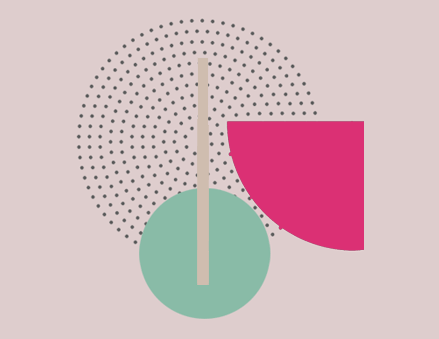 Inner Balance
Schedule a complimentary call or a complimentary sample session with me to see if we are a good fit.
Do you have further questions?
Coaching Programme: Pricing
Individual Coaching:
Range of 75€ – 200€ per session *
(the exact fee depends on variables such as income and length and frequency of sessions)
Corporate Coaching: Prices on request 
* I offer special rates for students and persons who are between jobs.
___________


Please commit at least for 3 months to see the impact of the coaching programme.
___________


All appointments can be made in person at my place, as web-based video conference or by telephone.
Book a complimentary, no-obligation, 30 minute call
to see if we are a good fit. 
Mobile or WhatsApp: + 49 176 479 89055
Cancellations by the client must be made in written form at least 24 hours in advance of the scheduled coaching in order to reschedule. For cancellations within less than 24 hours from the scheduled service, a 50 Euro fee will be deducted from the refund.
Mobile: + 49 176 479 89055
karin[at]coachingglow.com